PETER SEIDLER

CREATIVE DIRECTION
Accomplished and results-oriented professional with credible history using human-centric design to solve complex problems. Success promoting organizations through innovative media. Extensive creative business building experience in multiple European and Asian locations. Notable success in deploying emerging technology to maximize market share. Stellar record creating and delivering strategic creative solutions. Exceptional communicator and team leader with strong interpersonal and relationship building skills.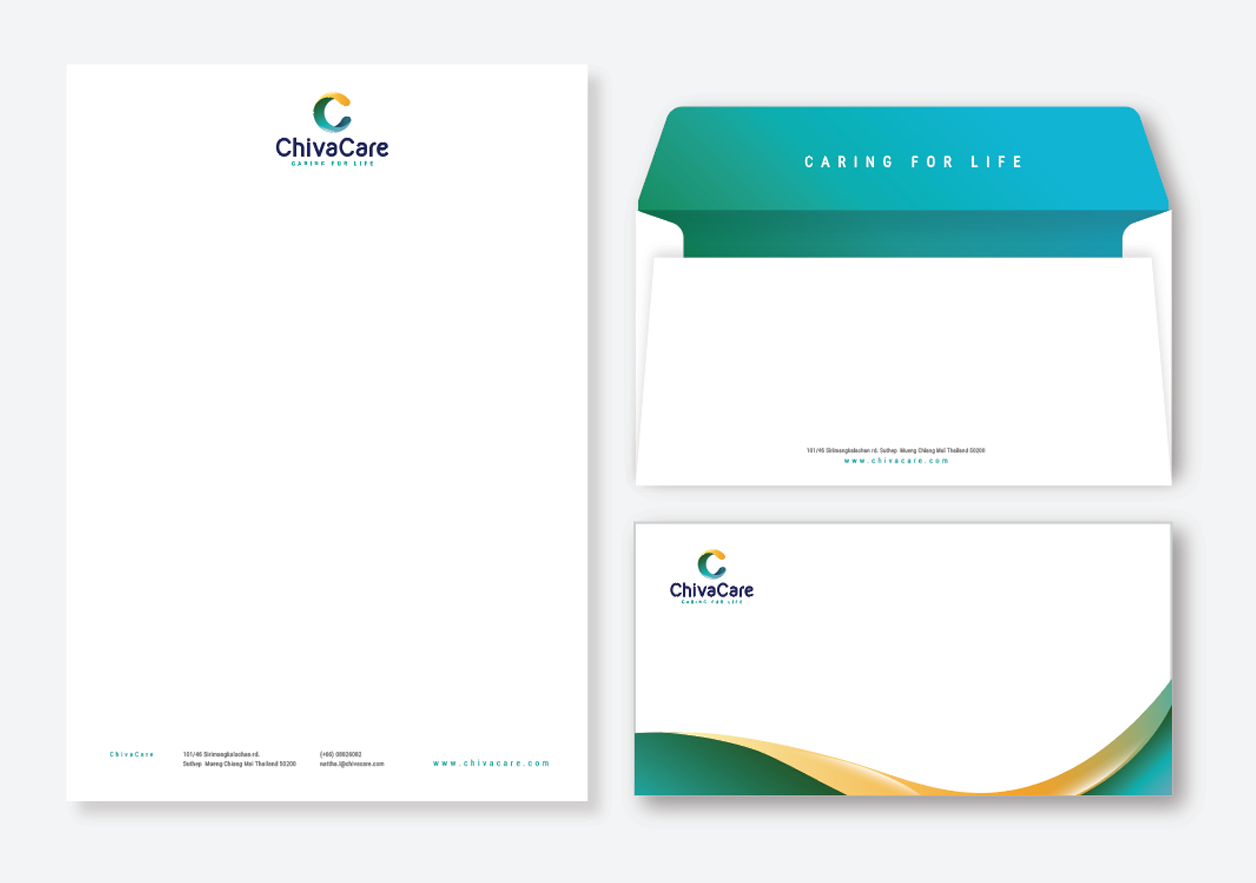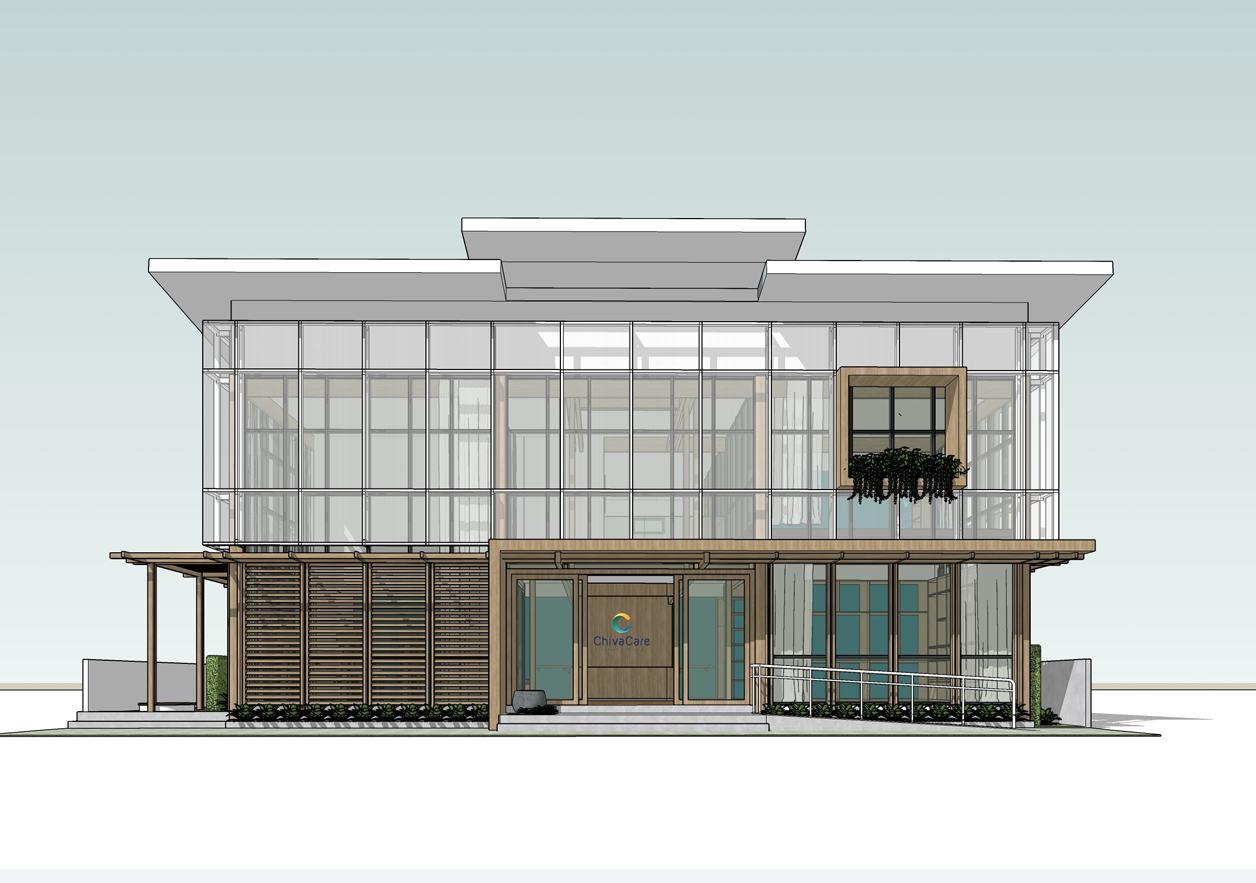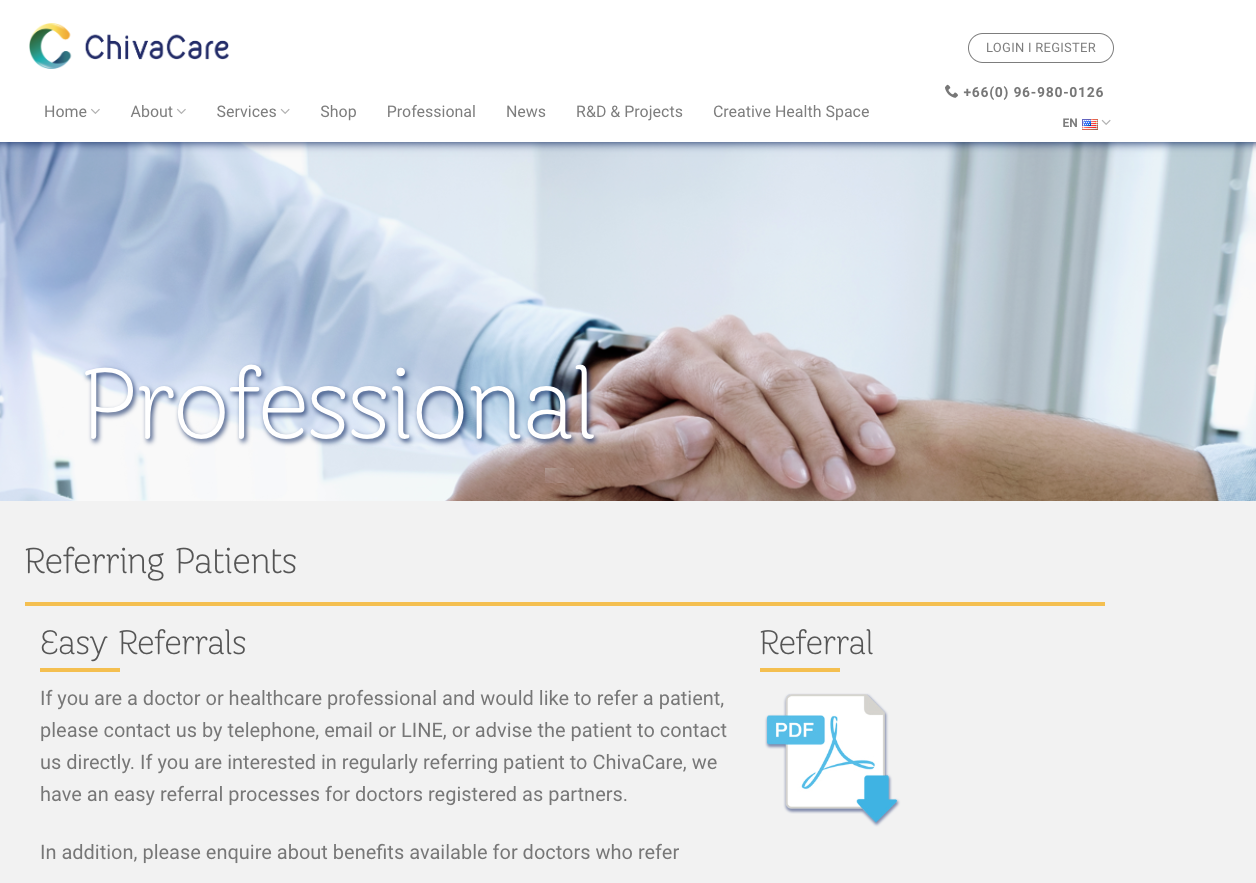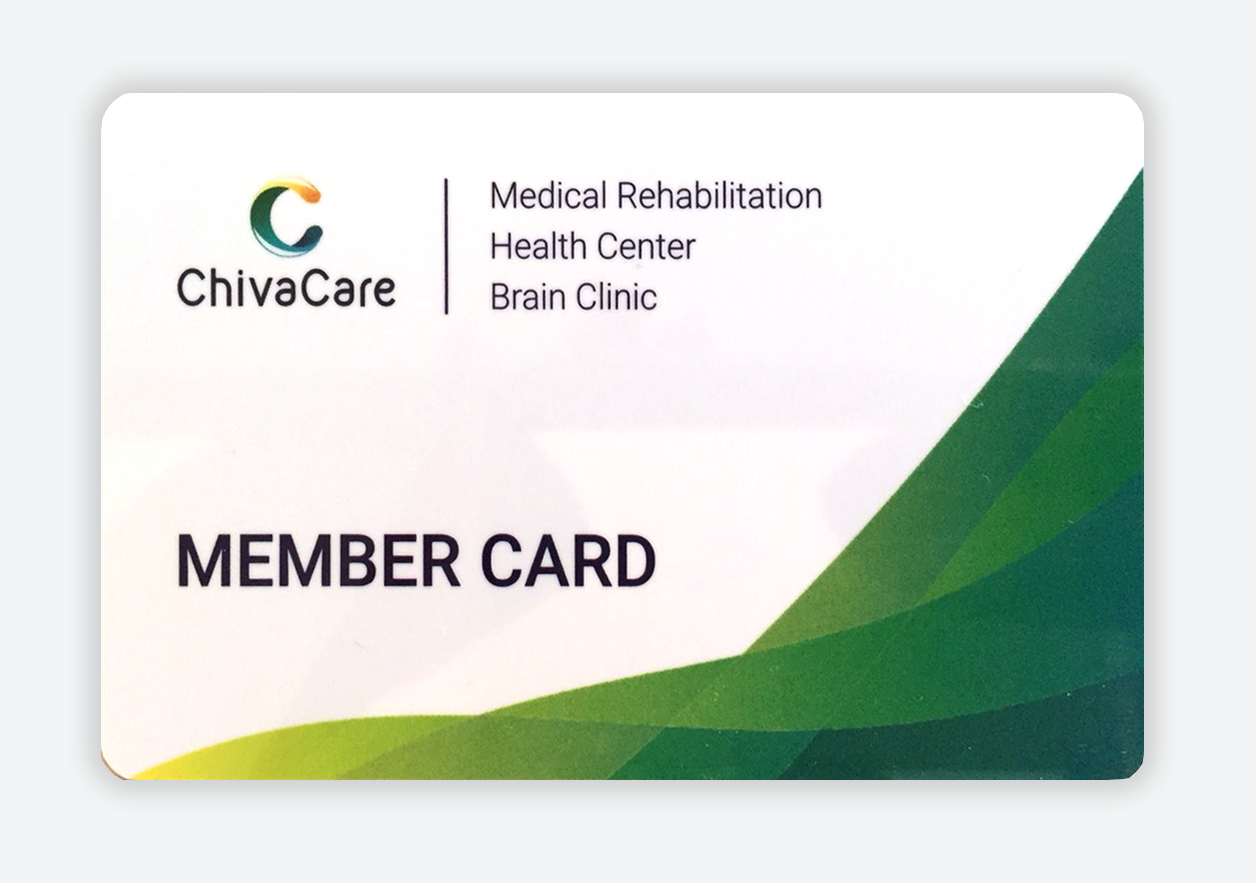 Peter amazes me with his talent and business savvy. His creative genius is best reflected in his ideas, concepts, and work. Peter is a thought leader in innovation and a master in positive disruption. I love working with Peter, he is a decisive yet collaborative leader.
Peter is a great person to work with. He's smart and fun! His imaginative insights come with practical ideas for implementation! He is one of my favorite colleagues and I'd be happy to work with him on any project!
Mixing the seemingly absurd with pragmatic, commercial realism; Peter fosters creative environments that inspire exploration, risk taking and ultimately bold new ideas. As cliche as it may sound, the man mixes art and science like no other.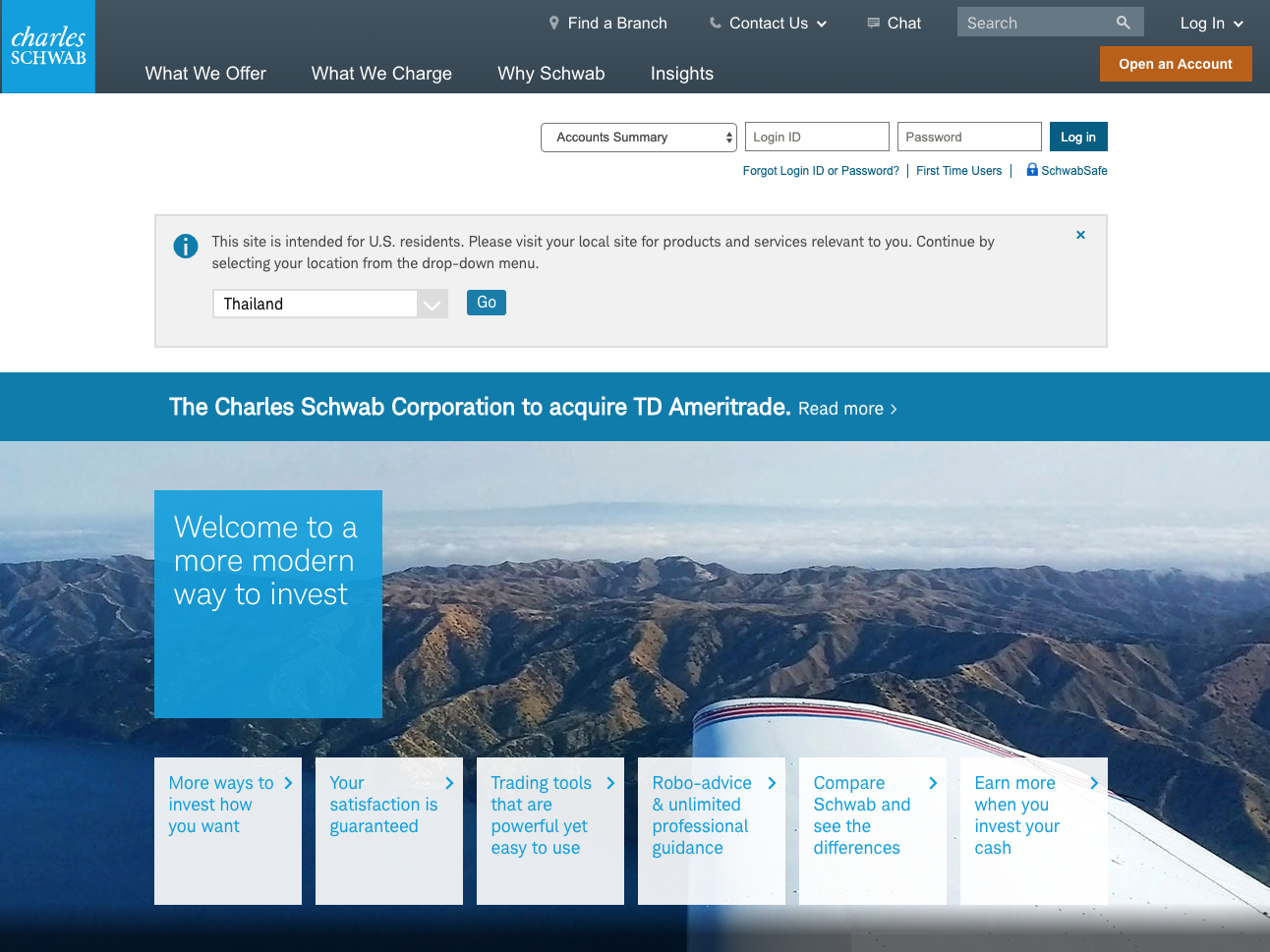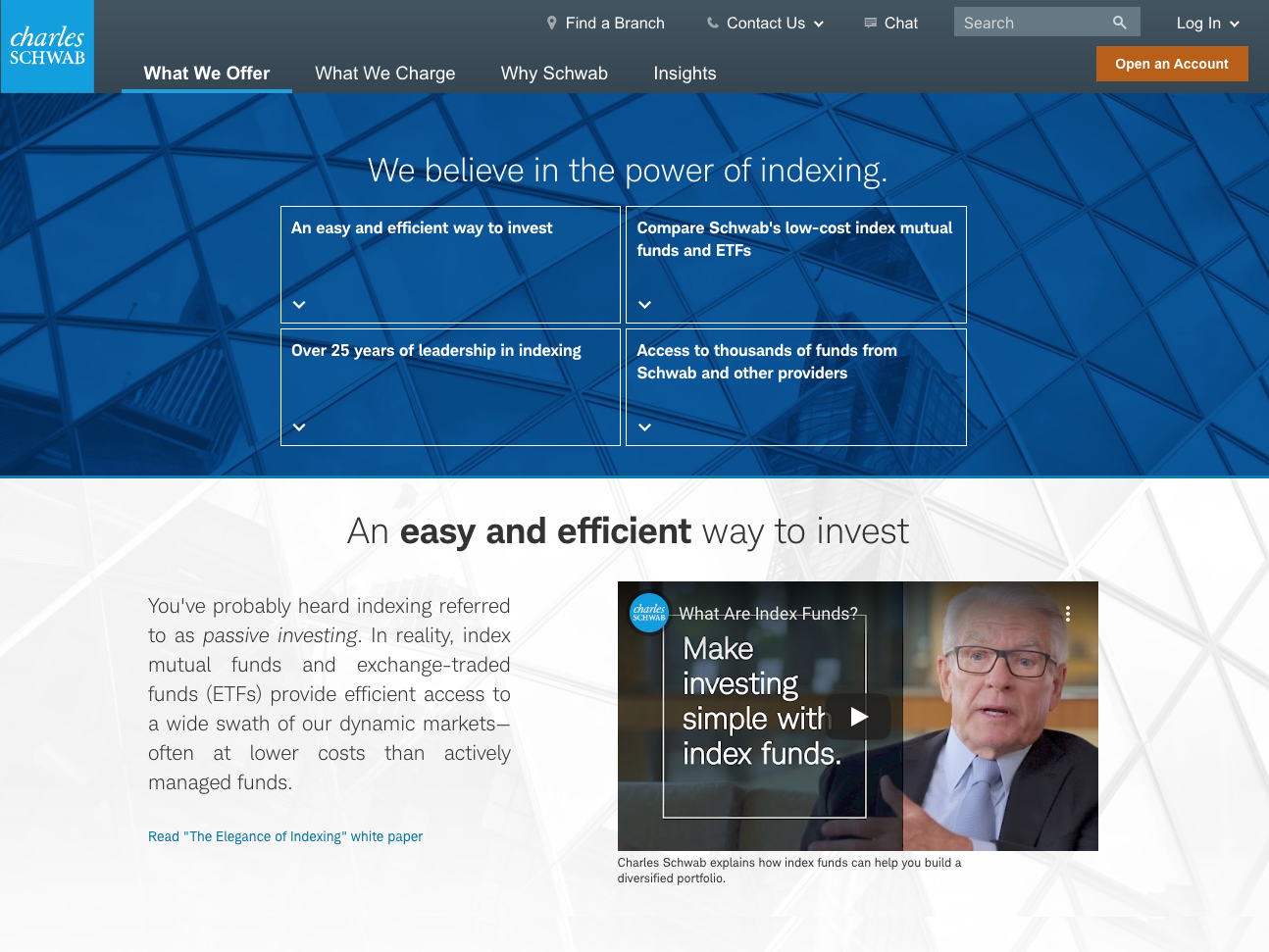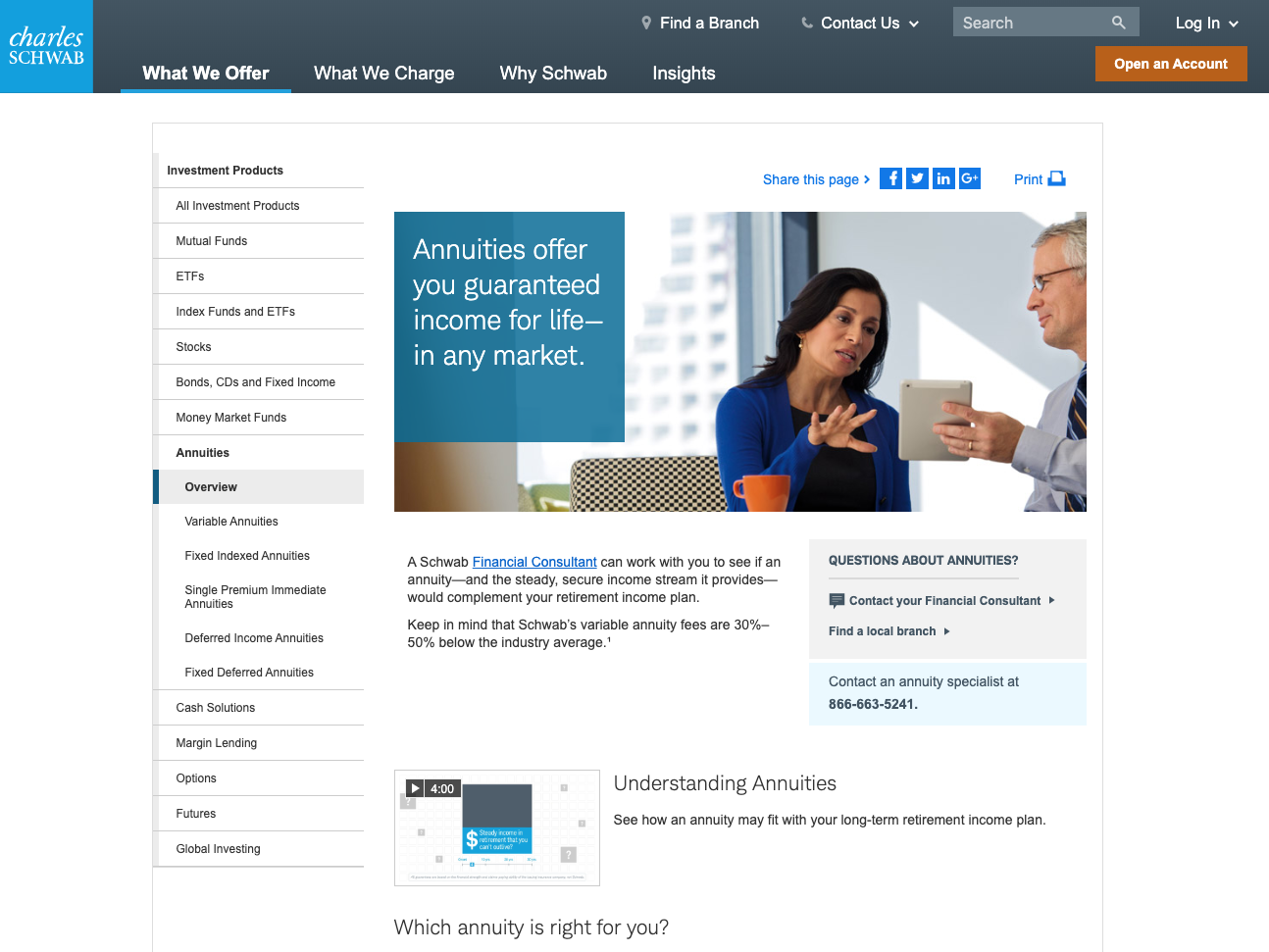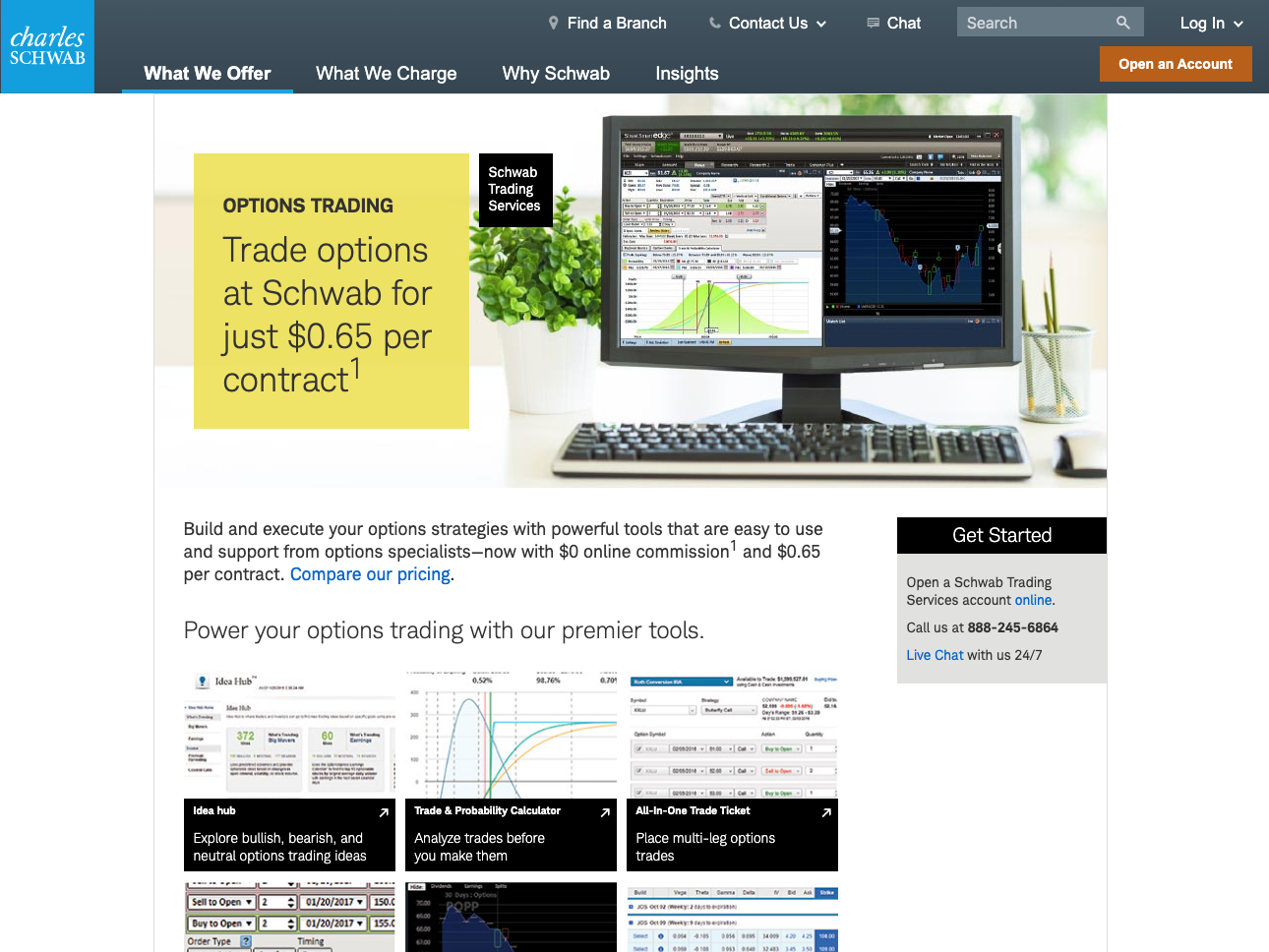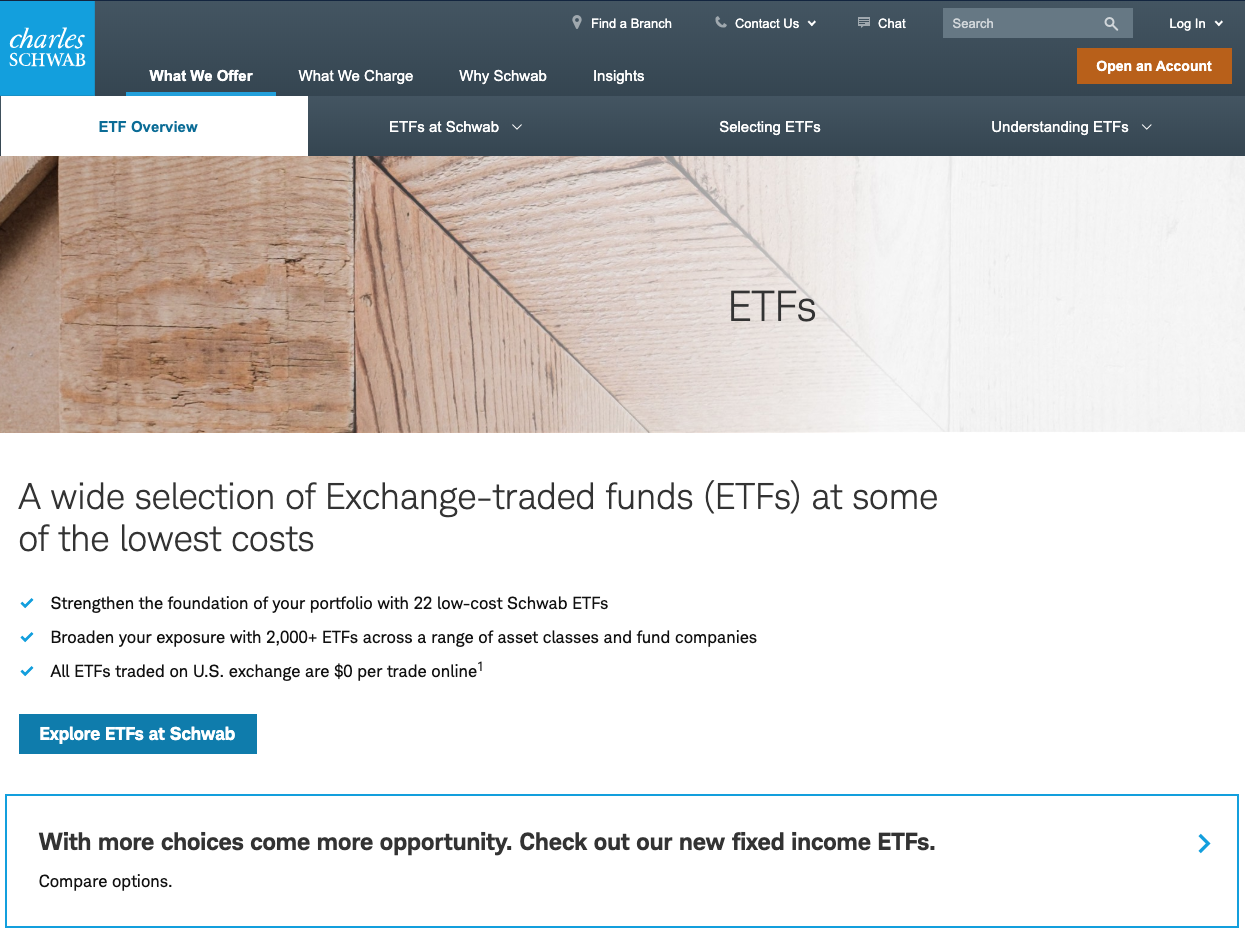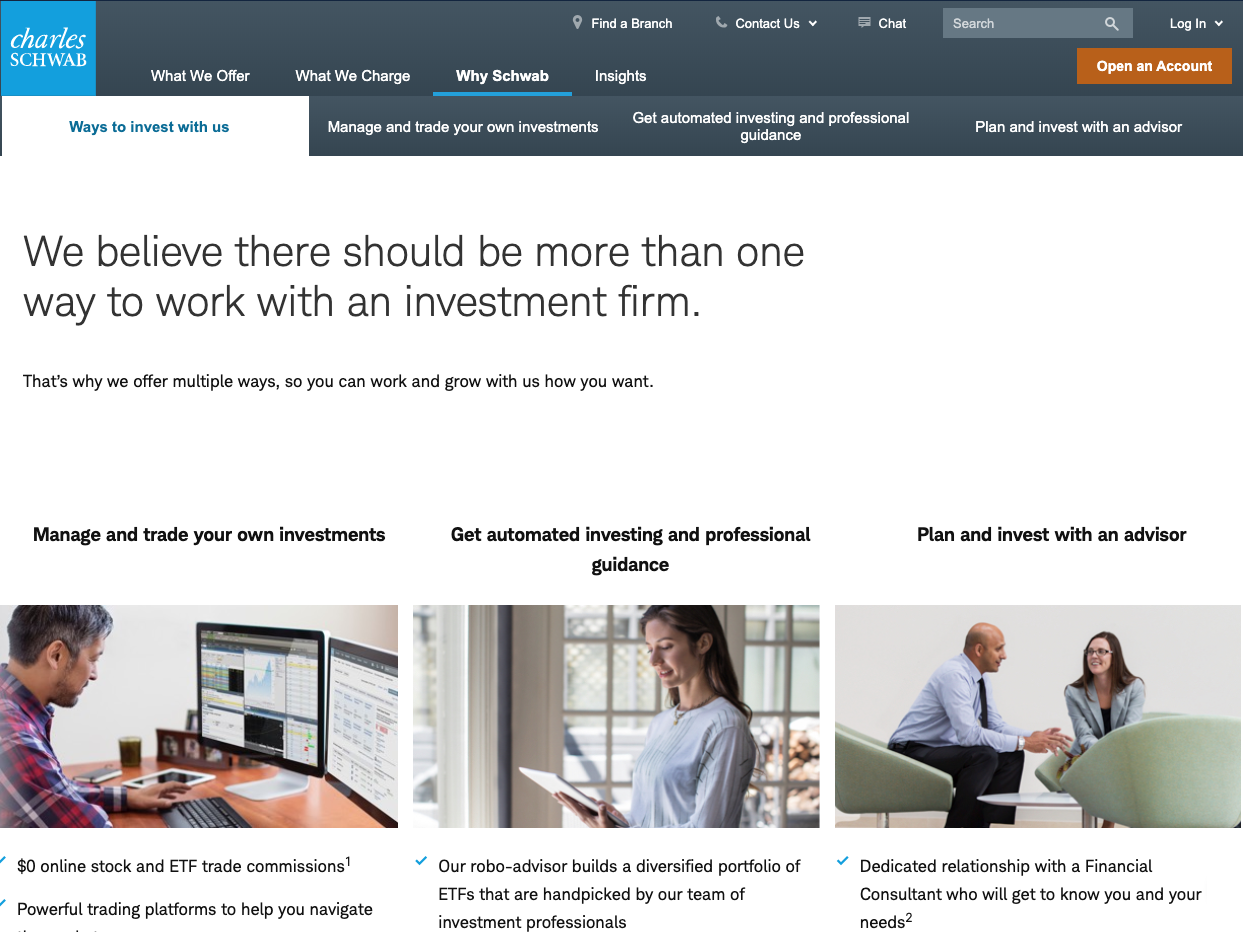 Peter embodies exceptional creative power. He's a real "outside the box" thinker. Firmly rooted in the discipline of his fields of expertise, he manifests as non-dogmatic, spontaneous, and fun. I couldn't recommend him more highly!
I've not met a better creative thinker. I'm always curious and hopeful to work with him in any circumstance.
Peter has an amazing gift for design, management, and understanding the mechanics of mind. Peter's foresight and keen eye distill the creative processes into core fundamental structures. The lessons I learned from Peter are things I still appreciate.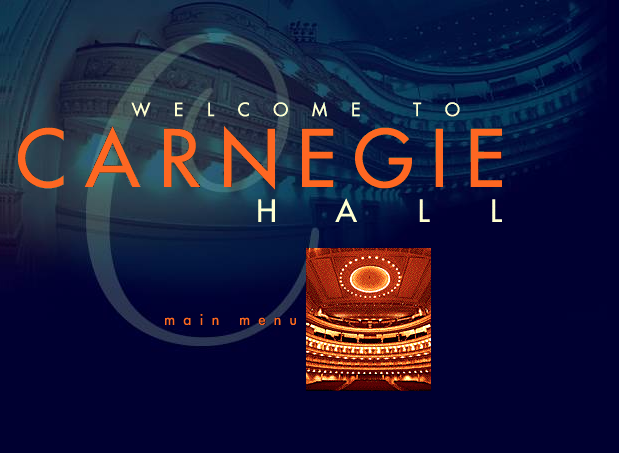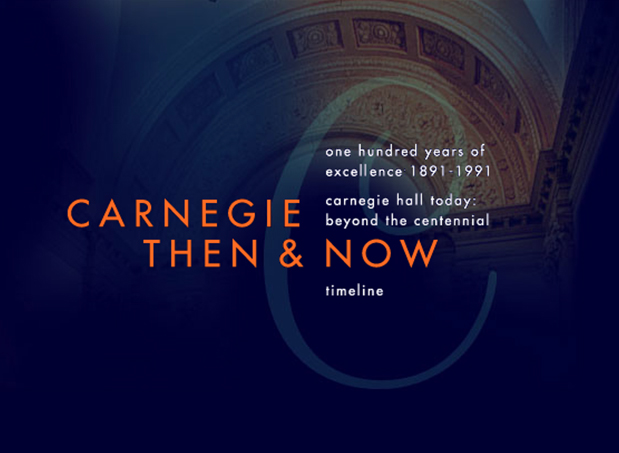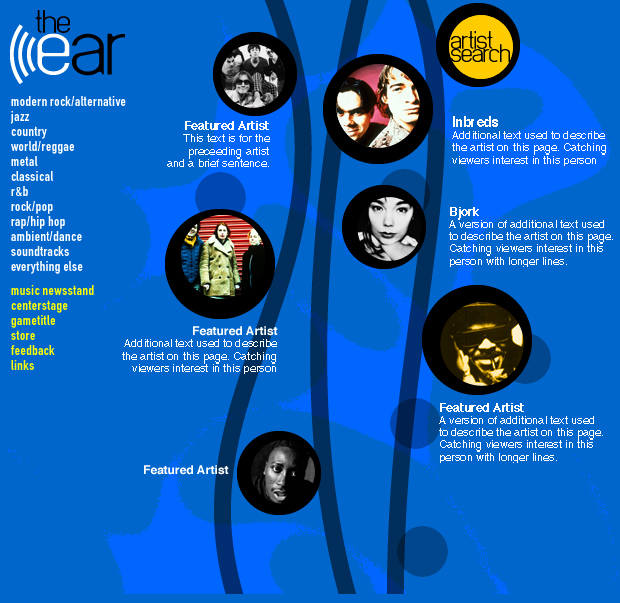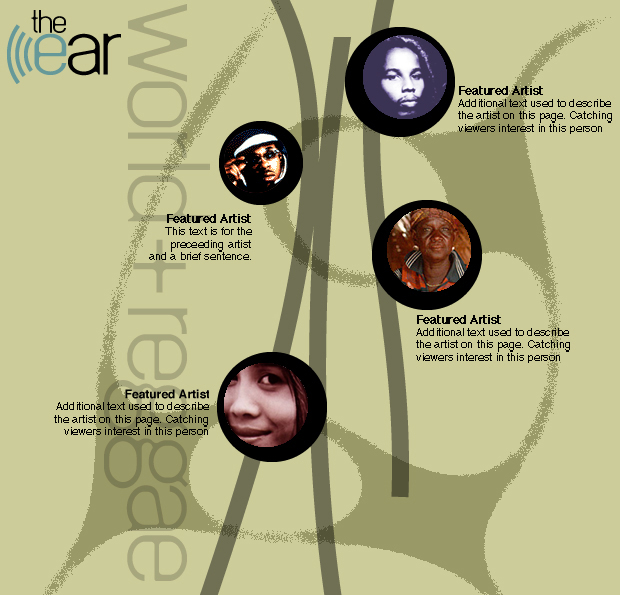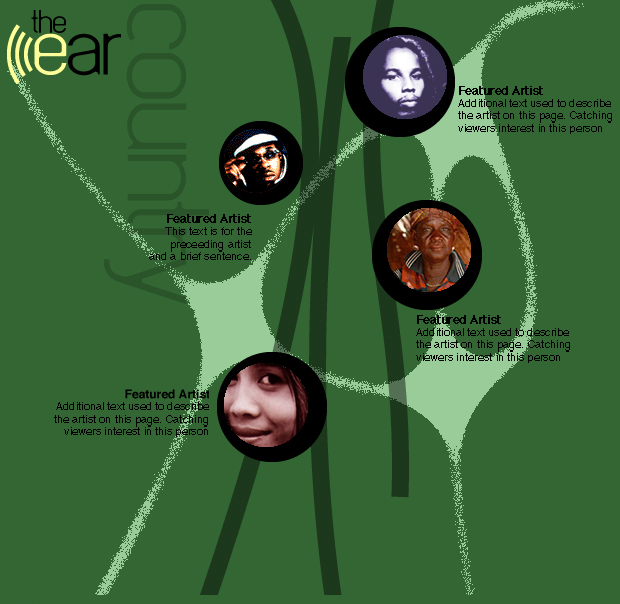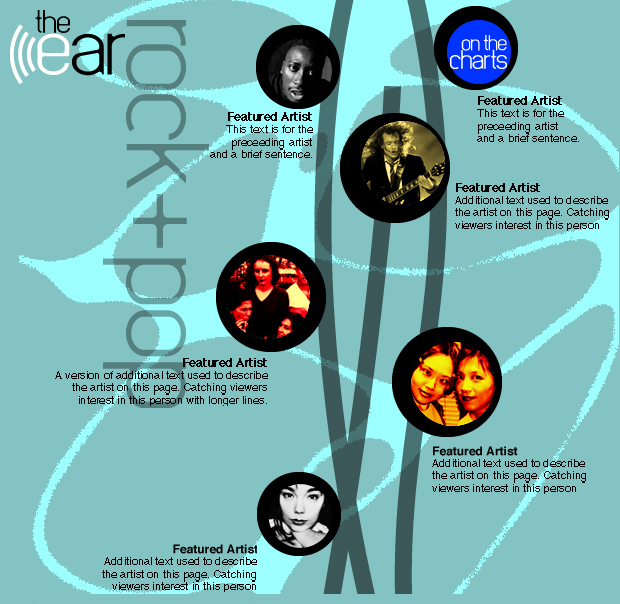 I've known Peter Seidler for decades, as a creative director at Avalanche and later at Razorfish as well as a mentor and coach. Peter's perspective on work, creativity, and life go far beyond merely brilliant; it is invested with a sense of purpose and clarity that is deeply held. Few leaders in digital space have his acumen, imagination, and self-awareness.
Peter embodies the true duality of "creative" and "businessman". From Avalanche to Razorfish to sitting on the board of Creative Capital and manifesting conceptual artwork with international teams, he shows us how a creative mind enlightened by the knowledge of business can be a powerful force in the world. 
Peter is extraordinary. He was one of the first people I thought of for the Creative Capital board when I was asked to create a new hybrid funding structure in the arts. He has been a trusted friend and advisor ever since. I couldn't recommend him more highly. 
• Creative Solutions Planning
• Competitive Market Research
• Digital Marketing
• Training & Development
• Creative Direction
• UX/UI Design
• Relationship Management
• Innovation Support & Ideation
• Team Leadership & Mentoring
• Project Management
• Brand Development
• Human-centric Design